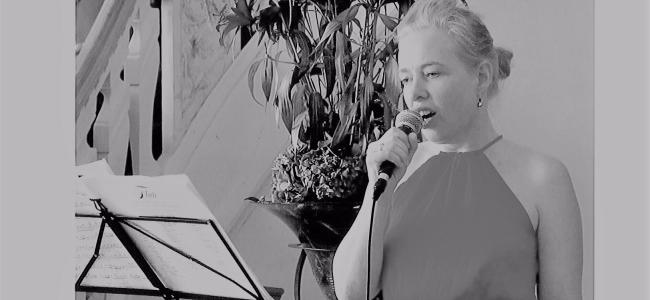 When I was a little girl I dreamed to become a singer, a trapez artist or a doctor. But my way of life went another way. I became an architect, a mother and an entrepreneur.
2012 I started with writing songs about my experiences in the economy as an entrepreneur and in my general life and with piano improvisations in my living room.
All changed.
Now I am a livingroom artist, a doctor for a better and more balanced economy and a trapez artist for my own life.
I had a dream.
Eva-Catrin Reinhardt, 2019 Life is always a progress.